If you are thinking about outsourcing your administration, you will be looking for someone who is exceptionally organised.  You will be hoping to find someone who will deliver a consistently high standard of work with a level of accuracy and attention to detail which is second to none.
My name is Susan Wright and with over 20 years of Secretarial/PA experience and 10 years of PA experience working at Director level, you need look no further! With such a wealth of experience at my fingertips you can expect a Virtual Assistant service that is delivered with professionalism and integrity.
Prior to setting up my own business, my experience was within the Private Equity, Venture Capital sectors (across many different industries) as well as some experience with Asset Management and the NHS.  I now work with clients from any sector and my growing client list includes a lawyer, a strategy advisor and an industrial company (to name but a few).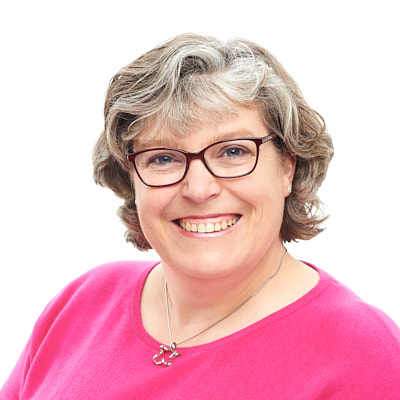 Customer service is my number one priority
My standards are high.  Very high.  Exemplary accuracy and attention to detail are a given.  I am committed, self-motivated and ready to make a difference to you and your business.  It is my mission to deliver outstanding client service to ensure you feel 100% organised.
Delivering flexible administrative solutions
I work remotely (from my office in South London).  If you need me to work in your office, just say the word.  If you need me to be at an event or on location, I've got you covered.  I can offer support by the hour or on a retainer basis.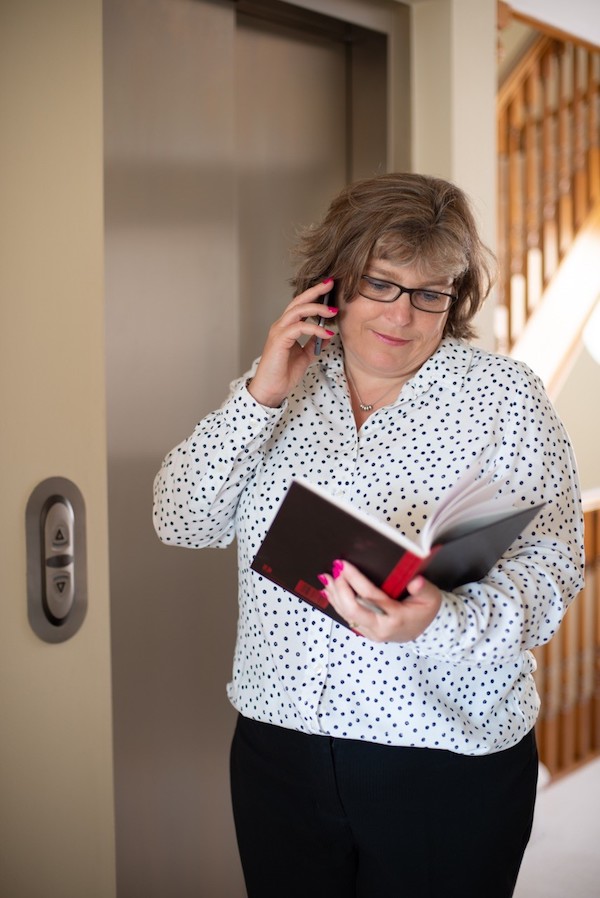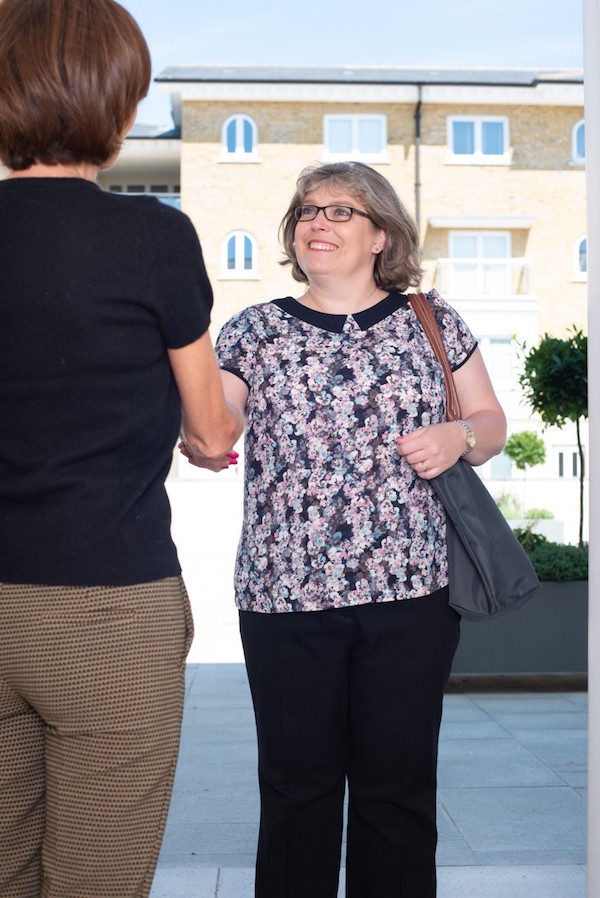 A reliable, trustworthy service
I offer an array of services including creating and beautifying documents in Word and PowerPoint, diary management, event and travel planning, office relocation, inbox management, transcription etc…  You can trust me to carry out your work with enthusiasm and integrity.
"Team player" is a phrase used by many, but I can say hand on heart that this is me.  I have worked in many busy teams during my career.  Away from the office team sports are my thing, I enjoy playing netball and korfball!  With my friendly style and flexible manner I can deliver a seamless service.