For this blog, I'm talking about engagement.  In all honesty, I struggled with what to have as my 'E'.  I initially thought Emojis.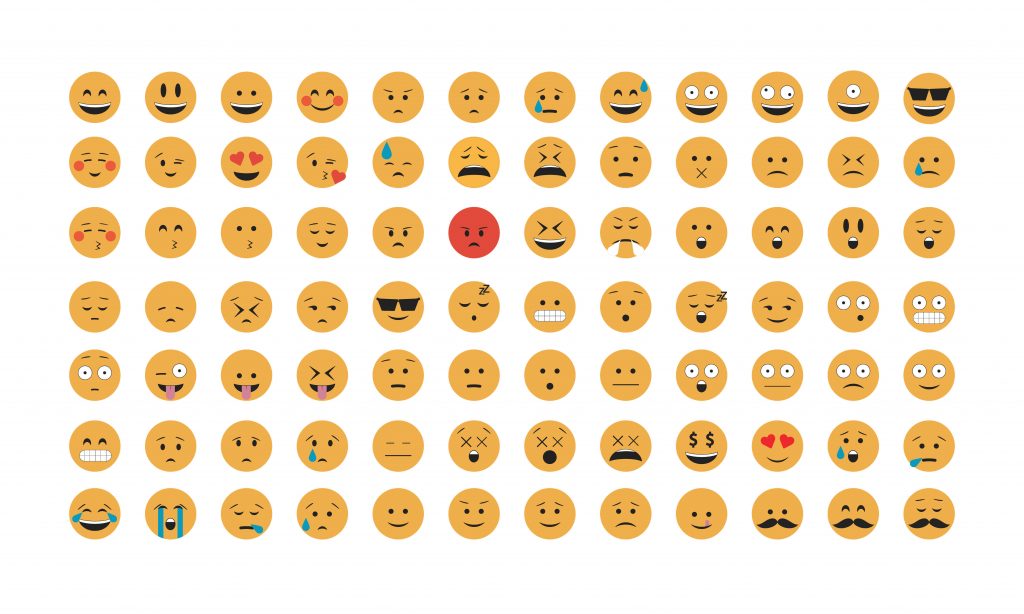 Do you love them or hate them?
Do you use them?
Do you wish people didn't use them?
Do you wish people used them more?
I use them quite a lot and I like them as they can bring out the personality, but I certainly feel there is a time and a place for their use. Other than that, there really isn't much meat 🥩 to the bone 🦴 on them to warrant a blog 📃.
Blog E's true fact: my favourite emoji is: 😁. What's yours?
So, discussing it with the husband, it occurred to me that we were engaging!
Engagement is important in all businesses; in fact, it's important in all walks of life.
Chatting, laughing, smiling, emailing, and posting on SM channels are all ways to engage with another person.  We've needed to engage a lot more over the past 12 months to ensure that we don't become isolated.  I love chatting to people and am happy to do so in any situation and, fortunately, it comes naturally to me.
When I first set up my business back in 2017, I registered with HMRC and celebrated (with a bottle of fizz – what else 😉) that I had a business, and it was 'live'. Then I sat back and waited for the phone to ring.
Thing was, I knew I was sitting there, but Joe Public had no idea.
I very quickly realised I needed to go out and meet people, tell them I existed, tell them about me and my business: engage with them.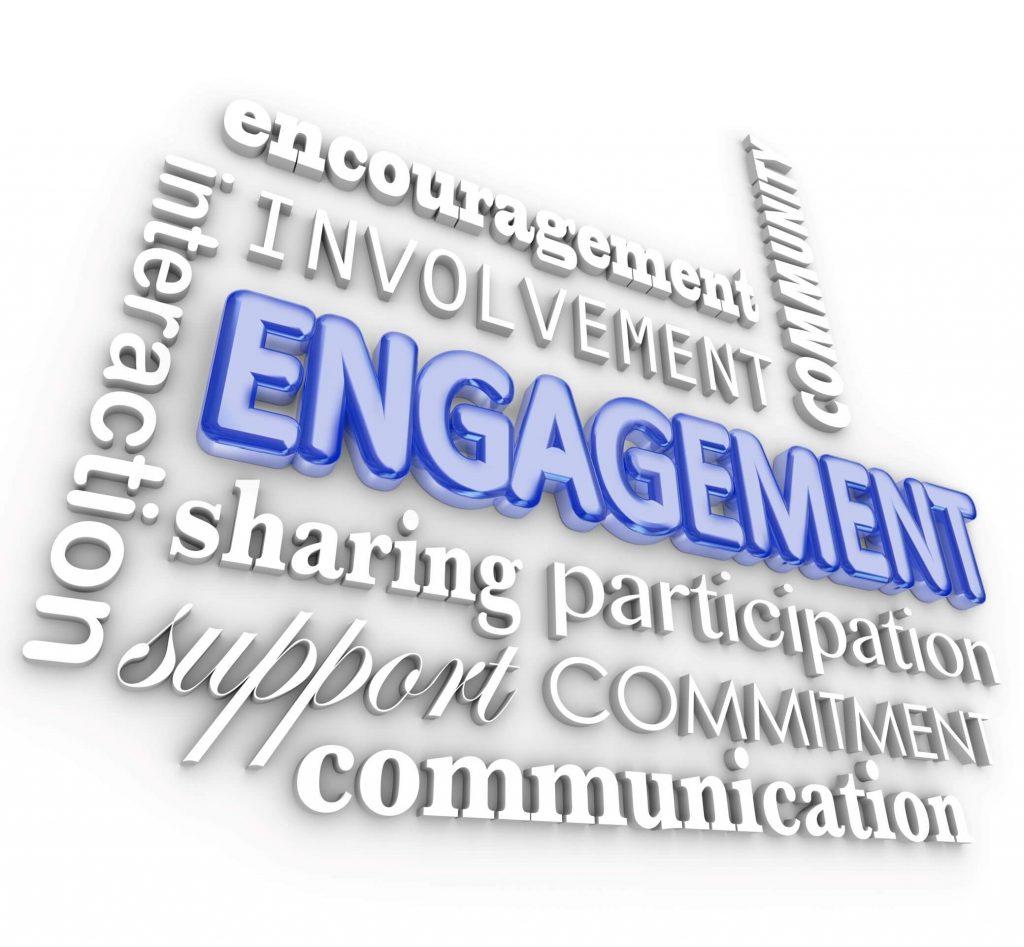 These days, there are so many ways in which to engage with other people, our peers, and likeminded businesses:
Social Media platforms, the number and variety of which is growing at an alarming rate;
Websites;
Emails;
Telephone calls; and
Good old-fashioned face to face nattering. …Remember that??
When using all these channels, it is important to remain consistent with your message, your story, your personality. People do business with people and if you're not authentic, I fear you may be on a short journey.
For me personally, the best way to engage and get my business 'out there', is face-to-face networking.  I know online is not the same, but I find it not a bad alternative. 
I do shudder often though at the question "What if this Pandemic had arrived 15, 20, or even 10 years ago?"  I'm sure we would all be a lot worse off – not just in business, but from every perspective.  Just imagine if you were trying to build a business back then and all you had to engage with were your neighbours and the supermarket cashiers!
With face-to-face networking, I find engaging with fellow attendees so much easier and your personality comes across a lot quicker than sitting behind a screen, either when you're networking or posting across the social media platforms.  You'll also find it's often the small chit-chat when engaging in the most random of places that you will find clients.
While a lot continue to work from home, I'm sure many are missing the 'water cooler' conversations and office banter.  This was one of my fears, as well as being the only one around to laugh at my jokes, when I set up on my own.  But, in order to overcome this, I spend a lot of time engaging with my peers on social media, as well as attending meetings.
However, whilst the country begins to look forward to opening up, it is important to keep engaging in which ever way you feel most comfortable, if only for your own well-being.
And… if you don't engage with people, how will they get to know you??  😉
If you want to engage, email me and let's have a conversation.