Before I begin, I'd just like to apologise for using the word 'journey'.  It's been overused in the reality TV world over the past few years, but it sums up my blog! 
So, where to start? At the beginning is usually the best place.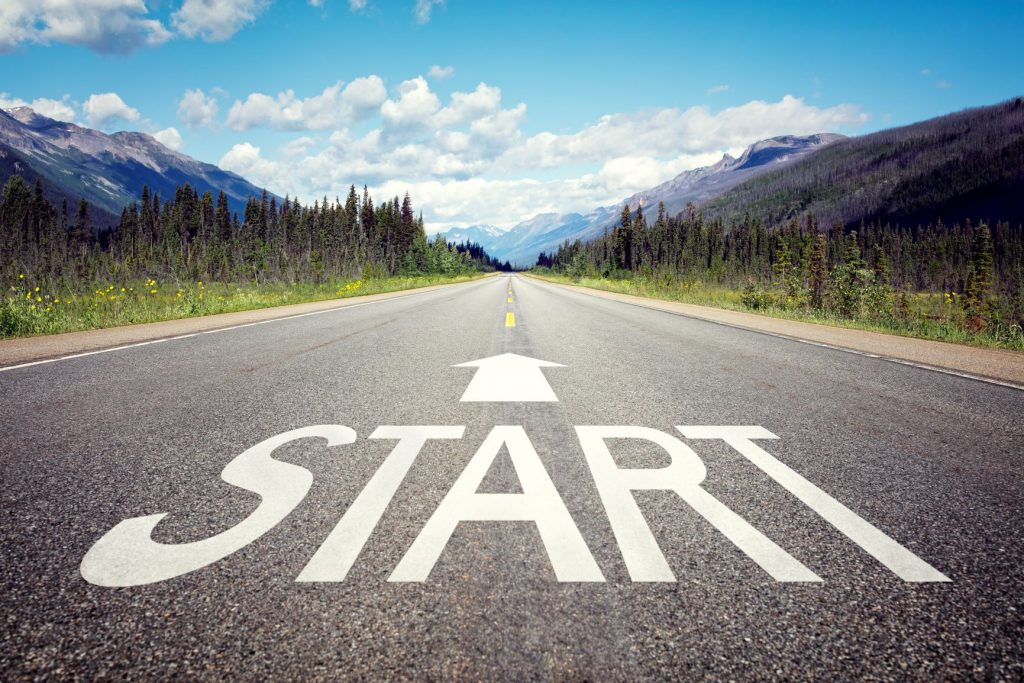 I didn't go to university. I would have been happy to go for the social life, but not another three or four years of study, so that was that. My father insisted I had to do 'something', so I went to secretarial college for a year.
After college, I gained a junior role within a private equity firm.  My hours were 8.00am to 6.00pm.  I'm not sure I'd accept those hours now but, as a young keen bean, I accepted.  My role and tasks at the company were as broad as they were new to me.  I covered reception for an hour at the beginning and end of the day, and other duties included dealing with the post, couriers, taxis, stationery supplies, and sorting the company's archiving.  I also was able to practice my shorthand skills, although sadly that was fairly short-lived.
Working as an assistant to the FD's PA, I got involved with accounts and was soon moved across to be the assistant in the Accounts department.  Here I undertook roles such as credit control, bank reconciliations, invoices, preparing monthly management accounts and board papers.  As well, I helped with the company's money market deals, often having responsibility for moving multi-million amounts on deposit to different accounts and in different currencies.  After a year or two, I had the opportunity to take it to the next level and undertake either CIMA or ACCA accounting exams.  I declined with thanks as most of my spare time was spent playing sport.  And I'd much rather play sport than study.
So I moved back into the secretarial arena and became the PA to the Company Secretary. Here I arranged board meetings, AGMs and EGMs, and organised the announcement of results to the City and Press. In those days, all the Directors and top management had company cars, so keeping on top of the large fleet, the insurance, claims, and fines kept me busy. I was also responsible for the paperwork of the company's share option scheme and with a successful international organisation, diary management and overseas travel also became a huge part of my role.
Whilst I loved my time at this company, after six years I felt it was time to spread my wings and move on to pastures new.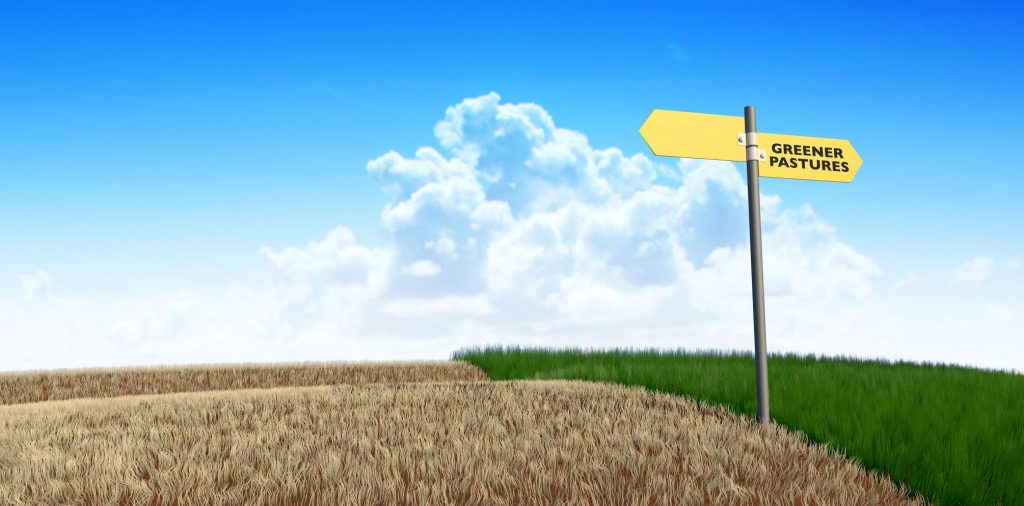 In my next role, I was PA to a couple of Directors in the Private Clients department at an Asset Management firm. Here, I really got to grips with PowerPoint. A presentation was required for each client meeting and, some weeks, there could be as many as 15 client meetings. It was here, with their large client base, that I realised the importance of a CRM system. I learnt and understood that a CRM needs regular and constant attention and updating, and is only as good as those entering the (correct) information.
Unfortunately, I didn't settle at this company, so after a year I moved onto another boutique Private Equity firm. Gaining a role as PA to the FD and the accounts department, I spent many an hour, each quarter, typing up sets of accounts for the company and for each of the Funds. I really learnt the tricks of spacing, tabs, alignment, and beautifying in Microsoft Word. I regularly liaised with investors, be it large Institutions, Corporates, or Individuals, over the phone or via email but mainly by post. Each investor always received personalised letters or documents, so it was in this role that I truly learnt Mail Merge.
True fact:  I once talked through the whole process from start to finish of a mail merge to a colleague from memory while I was on holiday.  That's how many I was doing; I could explain the process step by step from memory!
Whilst I was here, there were, unfortunately, several rounds of redundancies. I was lucky enough to survive them all but, as a result, this meant that I picked up several other strings to my role. I added office relocations, reception cover, basic day-to-day bookkeeping, extensive archiving of important investor documents needing to be kept, and office management to name a few to my existing duties.
When the last Fund was purchased by a fellow PE firm in 2005, my job was no longer required. However, as I had knowledge of the Investors and the Fund and they needed another PA/Fund Administrator, I was offered a job. But, having done quite a few weeks of very long hours, I was hesitant to go straight into another role. I was offered a four-day week which was amazing, for which I was extremely grateful, so I accepted.
For the next three years, my day-to-day tasks were very similar to that of my previous roles: diary management, international travel arrangements, creating and issuing quarterly accounts for each Fund and for the Company, liaising with the large number of investors and portfolio companies, and dealing with the administration of the Funds.
However, in 2008, my life took a major change.
I was on holiday in France and became ill. Returning home early, it was clear that something wasn't right as I struggled to hold a mug of tea without resting my elbows on the table. Extensive tests later, I was diagnosed with Post Viral Fatigue Syndrome, and was signed off work. What I really wasn't expecting was that my sicknote lasted for nine months, and I was re-diagnosed as having Chronic Fatigue Syndrome (also known as ME). My employers were extremely patient and understanding, and I was lucky to have colleagues who believed me as they knew my work ethic and realised I was very poorly. It took a further nine months to ease back to full-time employment.
During my absence, my duties had been distributed amongst other staff, so I returned to work as the receptionist. Whilst it wasn't what I'd been doing in the past, it was a role that I actually embraced and enjoyed, and continued until my redundancy in 2015. However, during my time in the reception post, I did regain all my old duties, responsibilities, and tasks.
Following redundancy in 2015, I knew my commuting days into Central London were over.  Looking for another job, I came across Smart PA, a franchise to work on my own, virtually.  Intrigued, I investigated this route thoroughly, but got cold feet, so took a role at the local Clinical Commissioning Group (NHS).  As PA to a Director within the health services in the borough, my diary management skills were certainly required at a high level due to the sheer number of meetings, the number of attendees at these meetings, including those from across several organisations, all to be diarised in an already heavily congested diary.
However, in October 2016, I suffered a significant relapse of my CFS and was again signed off sick. Whilst off, a corporate reshuffle resulted in my redundancy in March 2017.
Coming out of my relapse, I was unsure if I was able to hold down a new job so, with a couple of contacts requiring some ad hoc admin support, I revisited the idea of setting up on my own. My thought process was if it worked, fab, if not, I've built up my health and would know if I was able to hold down a job.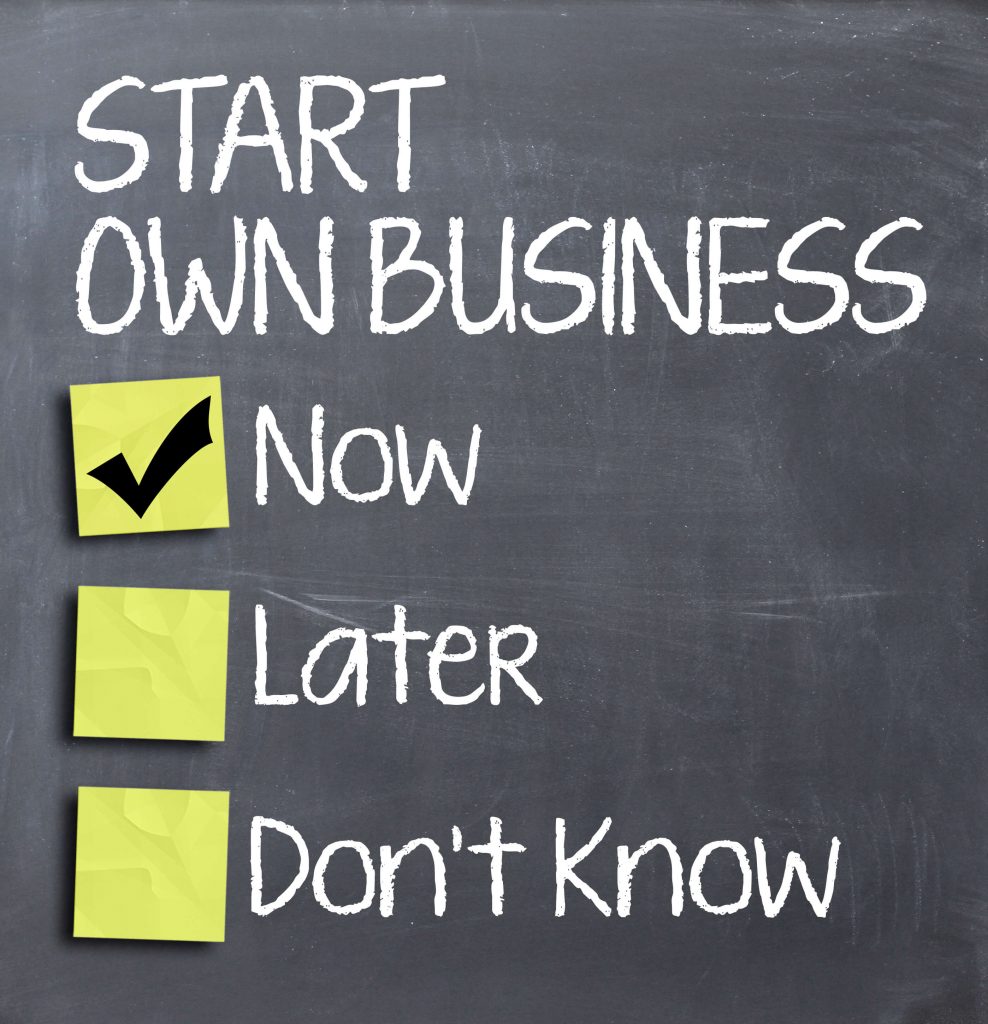 So, Susan's Office Solutions went live in September 2017.  It was apparent that I was naïve in running a business after I visited the PA Show in February 2018.  Here, I met a number of inspirational people and came away with a bucketload of information that opened my eyes to the industry.  I also learnt that there were a number of things I needed to do and sort in order to get my ducks in a row and build a solid foundation for a business.  Spending the summer professionalising the business, I re-launched as The Wright VA a year later in September 2018.
I am extremely proud of myself for how far I've come and that I've set up my business all on my own, with a couple of helping hands and pointers along the way.  But in all honesty, if I'd known about the industry and that there were courses available, I would certainly have done a course at the onset.  It would have saved a whole lot of time and stress of the uncertainty if I were doing things 'right', and I would have had someone 'in the know' by my side the whole way.
If I had my time again, I would certainly have done the VA Mastery Course. This course, run by the multiple award-winning VA trainer Amanda Johnson, gives you all the tools to start and run a VA business as well as the support you need along the way. If you're thinking about becoming a VA, I'd recommend you take this course.
So, this is my journey. What's yours? Let me know in the comments.
If you need some assistance in your business, and you think my experience is just the ticket, email me, and let's have a chat.
Gosh, I knew I had some experience (and that I'm fairly old), but the short blog on my 'journey' turned into quite a road trip!